Southern Peaks Mining (SPM) is a private company owned by management and funds advised by Global Natural Resource Investments ("GNRI"), founded in 2010. GNRI partners with top quality management teams to invest in niches within the global natural resources space, particularly upstream oil & gas, mining, and power, including renewables.
SPM is the first mining company in Peru to obtain a renewable energy certificate by using 100% renewable energy.
Condestable is an established underground copper producer in Peru, with an output of 20k (3 year avrg) tonnes of Cu equivalent in concentrate each year (with Au and Ag by-products). Condestable has completed an expansion to 8,400 tpd (20% increase) in 4Q2021 and a NI 43-101 FS on a further expansion to 10,000 tpd.
Ariana is a fully permitted project, currently in early-stage construction. The hydrothermal skarn deposit contains Copper/Zinc mineralization with significant Au/Ag by-products.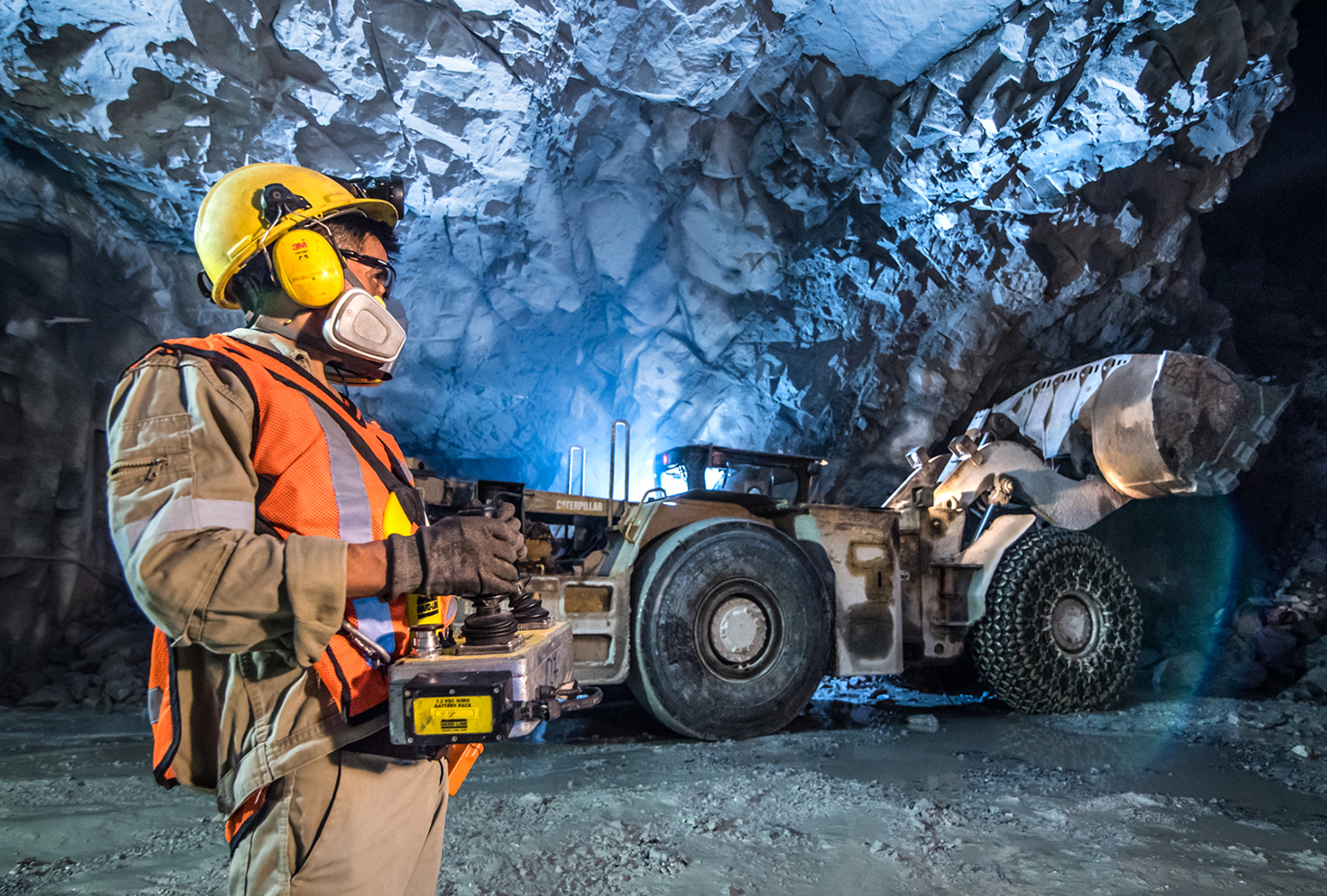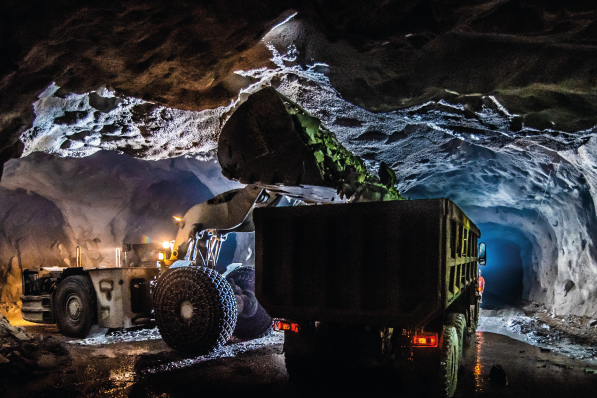 We aim to operate our assets efficiently, identifying cost reduction opportunities whilst maximizing throughput, resource growth and free cash flow generation.

We pursue high visibility/low risk brownfield expansions at current operations and maximize value at greenfield projects through development or disposal.

We actively seek M&A opportunities within the base metals sector in Latin America, focusing on producing or near-producing assets and maximize equity returns from inception by careful due diligence and financial engineering.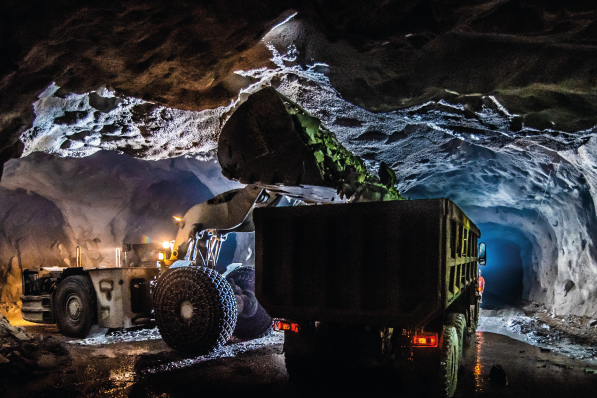 "We will be a benchmark in mining that operates safely, innovatively and efficiently, generating profit and well-being."
"We responsibly transform mineral resources into prosperity and development for our stakeholders."
1. SAFETY – We consider the health and safety of our workers our highest priority.
2. INNOVATION – We look for new and better ways of doing things.
3. INTEGRITY – We do what is right. Always.
4. TEAMWORK – We work collaboratively to achieve common goals.
5. EFFICIENCY – We use the minimum amount of resources to achieve the best result.
6. INCLUSION – We value the diversity of our stakeholders.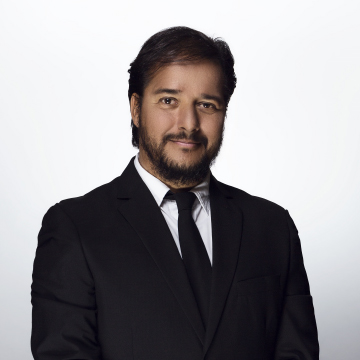 PRESIDENT AND CHIEF EXECUTIVE OFFICER
Adolfo has held a number of senior management positions in his career, including serving as CFO of Volcan Compañía Minera, Executive Vice-President of Silver Eagle Mines and as a Managing Director of BNP Paribas, responsible for Peru and the Andean region. Adolfo holds a degree in Industrial Engineering from the University of Lima in Peru and a M.B.A. from Queen's University in Canada. Adolfo is fluent in Spanish, English, French, and Portuguese.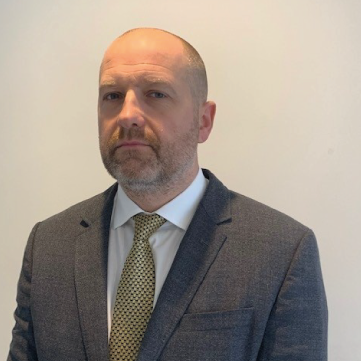 David is a Managing Partner at GNRI, a global private equity business focused on natural resources. GNRI was created in 2015 following the management buy-out of the Barclays Natural Resource Investments ("BNRI") business. David was a Managing Director in BNRI and joined at its inception in 2006. Prior to this, David worked in the mining and metals investment banking teams at Barclays Capital and Société Générale. David is a board member of multiple GNRI portfolio companies in the oil and gas and mining sectors. David is a qualified Chartered Accountant.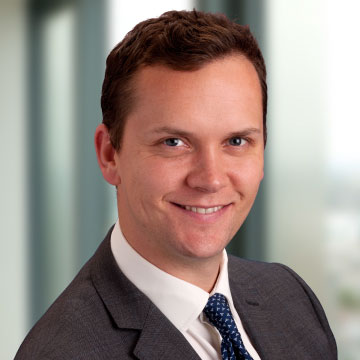 Richard has 16 years' experience in the private equity industry, 14 years within the natural resources sector, and is a 16 years qualified corporate lawyer. He has had previous roles at Linklaters LLP and Barclays Natural Resource Investments (BNRI). Richard was part of the management buyout of BNRI in 2015, to form Global Natural Resource Investments (GNRI), and holds various directorships across the GNRI portfolio, currently within both the Oil and Gas and Mining Sectors. Currently, Richard is a Managing Director and General Counsel for GNRI.