Southern Peaks would increase its investment in the Ariana project to US $ 140 million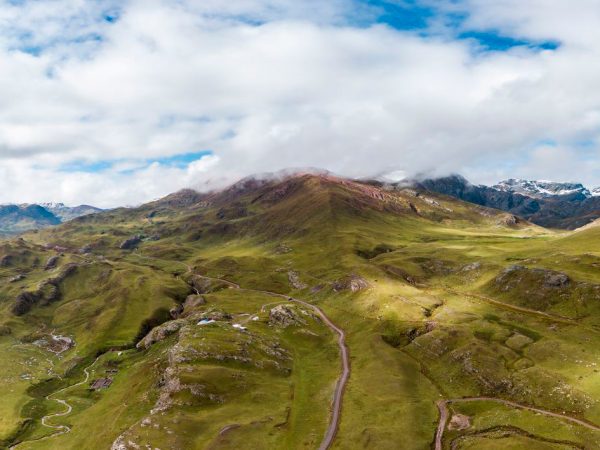 Southern Peaks Mining is evaluating to increase the planned investment for the Ariana copper-zinc project by US $ 15 million to a figure close to US $ 140 million.
Mario Guerra, Operations Manager at Ariana Operations Mineras, a local subsidiary of Southern Peaks Mining and operator of the project, pointed out that the investment made so far has been approximately US $ 25 million.
The company is awaiting a judicial decision on a lawsuit filed against the project last year by a group of citizens, two former congressmen and the executive director of the NGO CopperAcción. The group argues that the project would contaminate water sources and put the water system that supplies Lima and Callao at risk.
Southern Peaks Mining maintains that there is no type of danger to the water system or to the water supply of Lima and Callao and assures that advanced technology will be used.
The company hopes to obtain a favorable ruling to resume project construction, which has been slowed down by both the judicial appeal and the effects of the COVID-19 pandemic.
"We are awaiting a first instance ruling, which we believe should be in favor of the company, to resume construction of the project next year," Guerra said in a virtual conference organized by the College of Engineers of Peru.
Guerra added that Ariana will be a benchmark in the Peruvian mining industry for doing modern mining in an environmentally and socially friendly way.
Construction of the mine and beneficiation plant would take between one and a half to two years, BNamericas reported.
Ariana, which will produce copper and zinc concentrates, is located in the province of Yauli, in the rich polymetallic belt of central Peru.
According to company data, Ariana will be an underground mine with reserves estimated at 6.2 million tons of ore and a beneficiation plant with a capacity of 2,000t /
Source: https://www.rumbominero.com/noticias/mineria/southern-peaks-aumentaria-hasta-los-us-140-millones-su-inversion-en-proyecto-ariana