Southern Peaks Mining (SPM) starts The Copper Mark certification process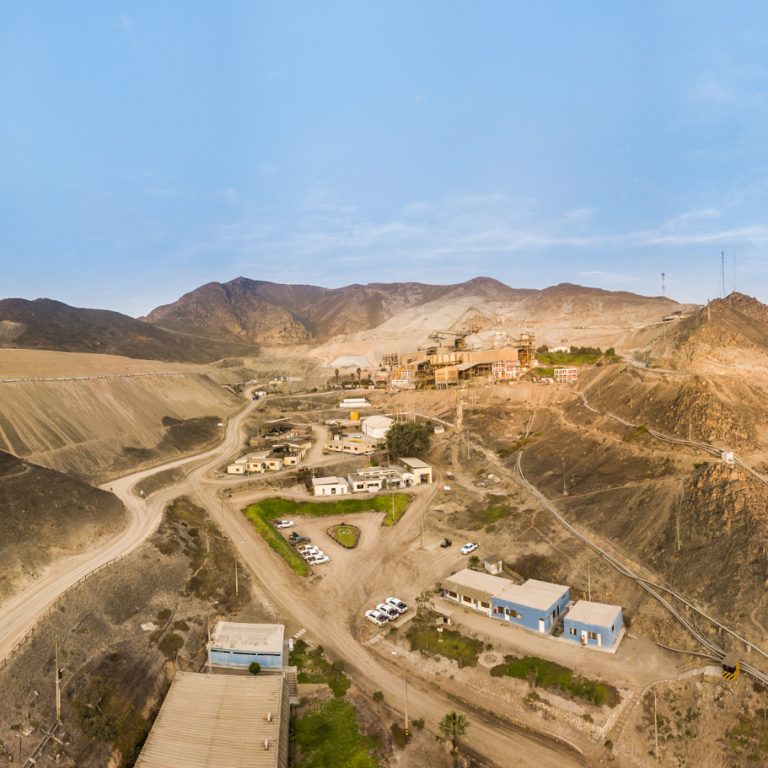 Lima, June 16th, 2021.- Southern Peaks Mining (SPM), a Peruvian-based mining company dedicated to the development and operation of mining projects of copper and other minerals, has started The Copper Mark certification process. This certification guarantees the implementation of good practices in a responsible copper production process and the company´s contribution to the sustainable development goals (SDG) promoted by the United Nations (UN).
The UN´s sustainable development goals represent a universally adopted domain for sustainable development and are recognized by 193 countries across the world. The Copper Mark is inspired in these goals using them as an organizing framework. SPM is being evaluated according to a set of criteria, defined by the Risk Preparedness Assessment, and created by the Responsible Minerals Initiative, achieving an adequate performance in its copper mines, refineries, and smelters. This will allow SPM to be recognized as a company with a Responsible Production process of copper.
The certification has been designed in collaboration with the copper industry, aiming to demonstrate and improve the industry´s contribution to sustainable development over the years. It also seeks to express the commitment of companies, such as SPM, to comply with all sustainability standards in their operating practices.
"We are very proud to be part of this certification, as it emphasizes our commitment to modern mining, relying on innovation and striving to be socially and environmentally responsible; focused on the industry's sustainability for the benefit of our country"; said Adolfo Vera, president of Southern Peaks Mining. "We believe that Copper Mark is the new standard for world-class mining, and we would be delighted to see more Peruvian companies adopt this standard. At SPM we work hard to become a mining company recognized for our high standards, generating well-being while seeking to cause little to no negative impact on the world ".
About Southern Peaks Mining:
Southern Peaks Mining (SPM) is a private company owned by management and Global Natural Resource Investments ("GNRI"), founded in 2010. GNRI partners with top quality management teams to invest in niches within the global natural resources space, particularly upstream oil & gas, mining, and power, including renewables. SPM owns two assets in Peru: its flagship asset, Compañía Minera Condestable, and a fully permitted development asset, Ariana project.