Statkraft Peru signs renewable electricity supply contract with Southern Peaks Mining LP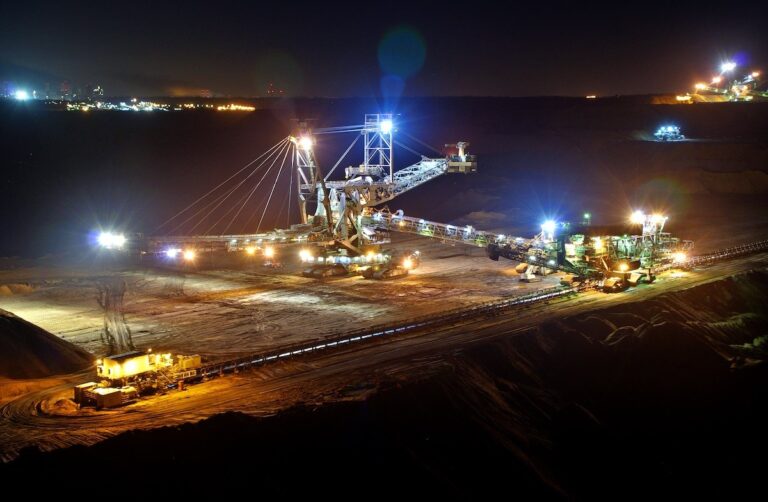 Southern Peaks Mining LP becomes the first mining company in Peru to obtain a renewable energy certificate.
The parties signed an agreement valid until 2033 that secures a maximum capacity of 18 MW of power that comes from renewable sources for SPM´s flagship unit Condestable.
The Norwegian capital company, leader in the generation of 100% renewable energy, Statkraft Peru, managed to sign an important contract with Southern Peak Mining LP for a supply of 132 GWh per year of electrical energy. This, despite the current situation that affects the electricity sector, because of the national emergency due to the COVID-19 pandemic.
Southern Peaks Mining was already part of Statkraft's client portfolio since 2014 and, on this occasion, an important factor in the negotiation was the renewable nature of the source of the energy supplied and the renewable energy certification that this entails. This commitment is valid until the year 2033.
In this way, Southern Peaks Mining and its flagship asset Minera Condestable become the first mining company in Peru to obtain a renewable energy certificate, which favors the reduction of its carbon footprint, through the mitigation of the effect of the energy consumed from the national electricity grid and promotes compliance with its environmental standards.
"At Southern Peaks Mining, efficiency in our operations is just as important as our commitment to care for the environment and the impact our activity creates on the environment. In this way, thanks to our relationship with Statkraft Peru, we reaffirm the commitment to maintain sustainable mining with high environmental and quality standards. We are two companies located in separate hemispheres but are united in the task of preserving our planet", said Adolfo Vera, CEO of Southern Peaks Mining.
The international certifier AENOR, with whom Statkraft Peru maintains an alliance to issue the certificates, will be in charge of validating that the energy consumed by the mining operations comes from emission-free sources. This means that 1 megawatt-hour (MWh) of electricity that was generated from an eligible renewable energy resource and that was incorporated into the electrical networks system that transports energy will be consumed exclusively by one user, in this case Southern Peaks Mining LP.
"Having as a client a company with high environmental standards, such as Southern Peaks Mining LP, fills us with pride because it shows that you can do business in an ethical and sustainable way. Furthermore, signing this contract reinforces confidence in the service we provide and, of course, our commitment to continue producing renewable energy", says Juan Manuel López, Commercial Manager of Statkraft Peru.
On the other hand, MINAM estimates that an average consumer of the electricity grid in Peru generates 0.1511 tons of CO2 equivalent per MWh consumed. This means that a user with a renewable energy certificate stops contributing completely to these emissions. Thus, the company will stop emitting 9,945 tCo2e (using the electricity grid emissions factor calculated by MINEM for 2018).
Source: https://energiminas.com/scania-entrega-camion-con-capacidad-de-80-toneladas-para-mina-subterranea-condestable/